Home > Poeple > Student Reps
Student Reps
Ian Hall

Head of TAs in graduate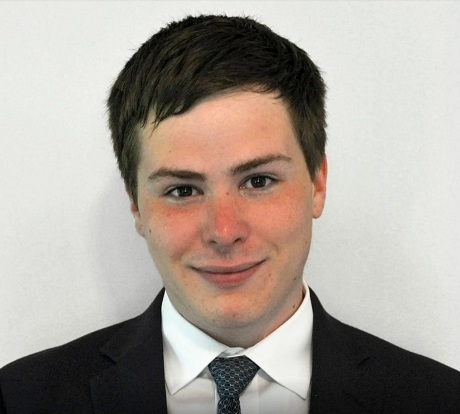 Greeting
Hello. I am Ian Hall, graduate student of Global Korean Studies and head TA for the department.
My research interest focuses on transnational connections to Korea through diaspora,
specifically connections between North Korea and Japan.
I am dedicated to contributing to the field of Korean studies and fostering global interest in Korea.
Sumi Kim

Students Reps. in undergraduate

| | |
| --- | --- |
| Email | sumikim323@naver.com |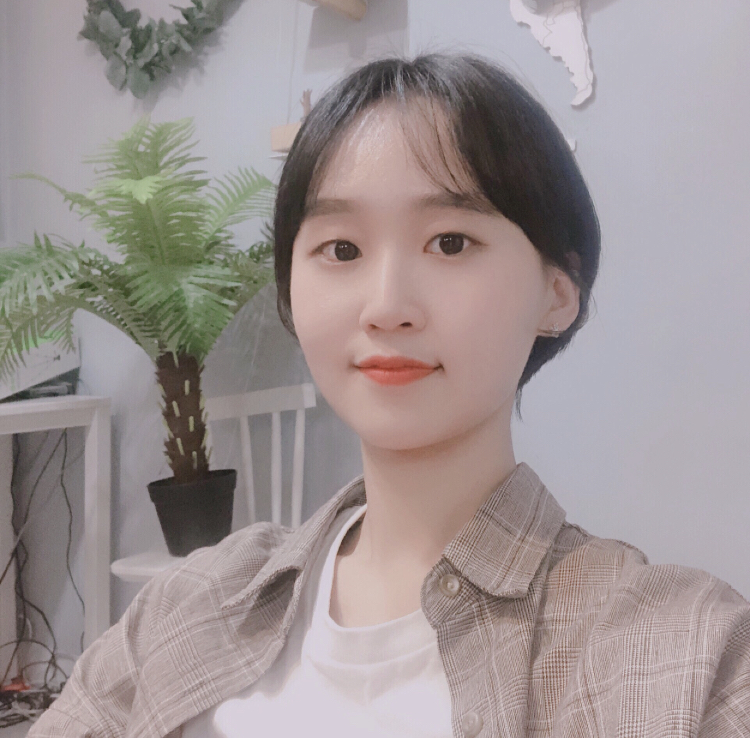 Profile
4th Global Korean Studies Forum : Promotional team member
5th Global Korean Studies Forum : Promotional team leader
The executive branch of 'BLOSSOM' (Student council of 2018 Integrated Knowledge department)
2018 Integrated Knowledge/Social Science/Commmunication department joint festival 'SEBIT' : Sponsirship team member
Sogang Taekwondo crew team member
2019 Center Election Commision : Representative from 'School of Media, Arts and Science' department
Greeting
Hi, my name is Sumi Kim, a student president of Global Korean Studies in 2019. Based on my affection for Korea, I am studying various fields of Korean studies.
I'm interested in the development and research of cultural contents in Korea, and data programming technology and its principles.
I'm making a greater effort to improve working environment of Global Korean studies, and constantly thinking about how global Korean studies can be a richer and more meaningful subject.
I'll always put an effort to make Global Korean studies a better major, and to help individual students who make up our department seek their dreams in a better condition.